HNJF mostly use the following two shipping method for all the Items. Please kindly let us know if you would like to use other shipping method.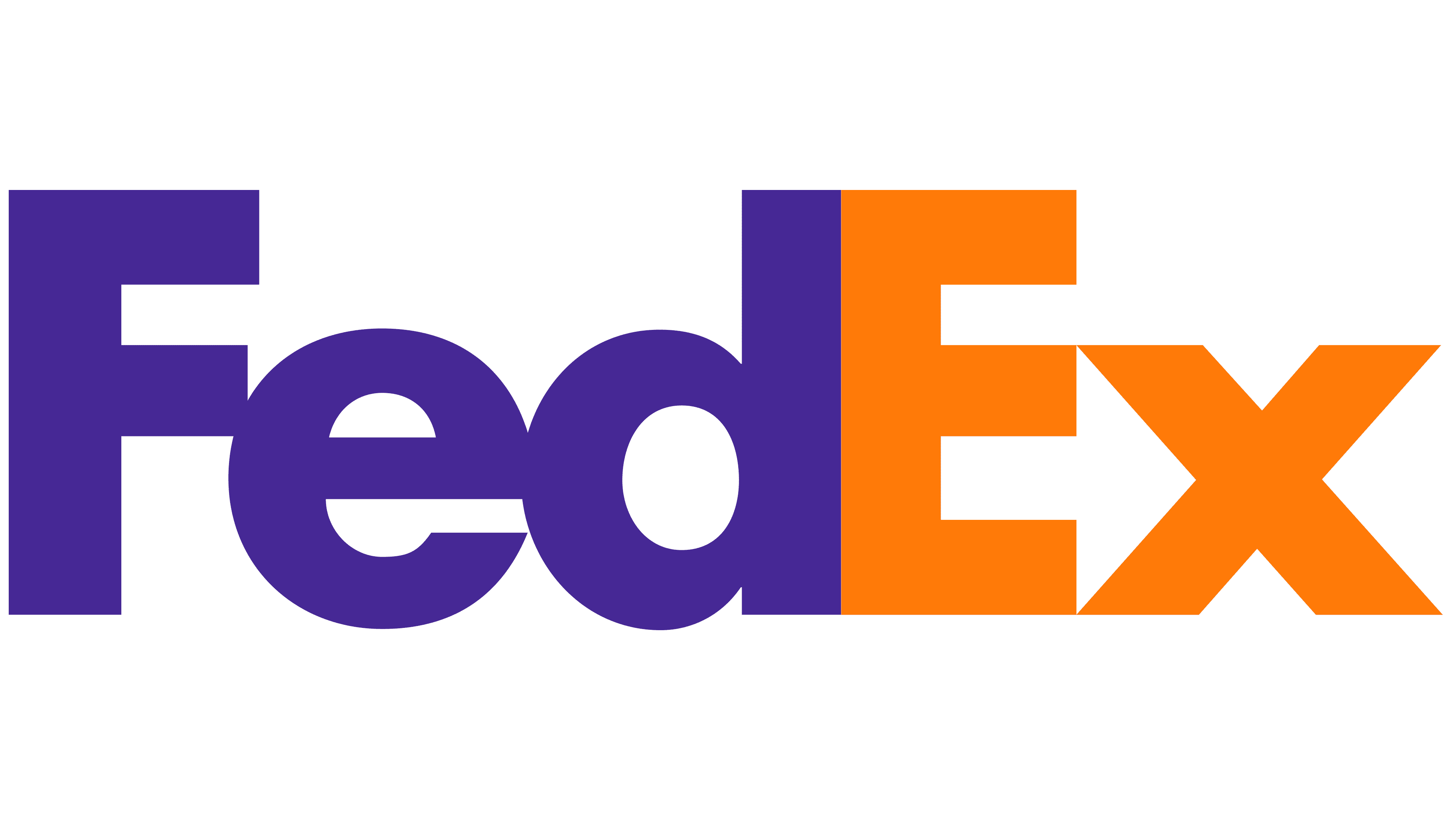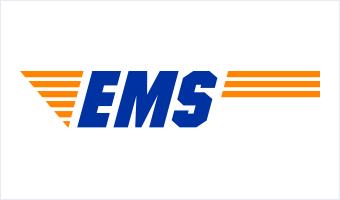 For Normal Registration Customer
All Items are include shipping fee (FREE SHIPPING WORLDWIDE) HNJF will ship everything by FedEx.
Once Payment processed, will take 1-3 Business days for preparation, will send Tracking number once the shipment is arrange and sent.
For B2B Customer
Will communicate with Customer, mostly using FedEx or EMS (Hong Kong Speed Post)
Shipping fee is not included as price are in special rate, thanks for understand.